About La Jolla Cosmetic Surgery Centre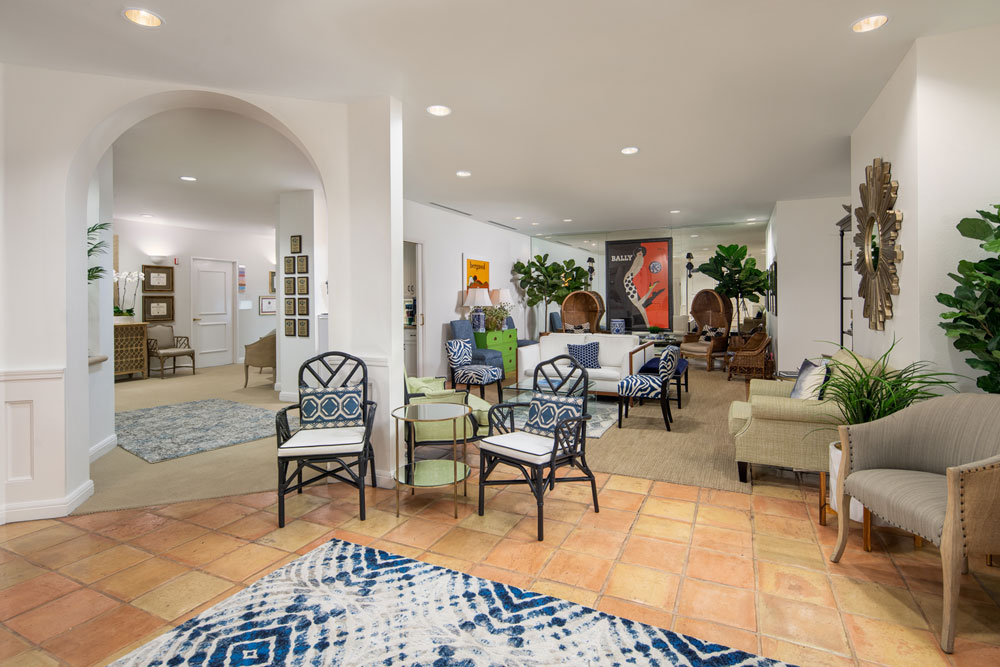 La Jolla Cosmetic Medical Spa is a division of La Jolla Cosmetic Surgery Centre, founded in 1988
La Jolla Cosmetic Surgery Centre was one of the first centers in the world to focus solely on cosmetic surgery. When we founded our practice in 1988, we chose to create a place where our patients could count on the highest quality medical care while being in a comfortable homelike environment.
Our board certified plastic surgeons offer a broad range of cosmetic breast, body, and facial cosmetic surgery procedures for men and women, and we have served over 36,000 patients to date.
Our 12,000 square foot Centre is conveniently located just off the I-5/San Diego Freeway. Our building provides a peaceful ambiance throughout, from the lobby to the patient OR recovery room. The decor is comfortable and homelike, so you and your family can relax during your visits.
Your staff is so professional and so good at what they do. It's hard to find words warm enough to thank each one of you.La Jolla Cosmetic Surgery Centre patient
Our state-of-the-art surgical suite is certified with the highest level of accreditation by the American Association for Accreditation of Ambulatory Surgery Facilities, Inc. (AAAASF).
Meet Marie Olesen, LJCSC Chief Executive Officer
Marie has been a part of LJCSC since the very beginning. She has been instrumental in building our culture of safety and excellence. Thanks to Marie's leadership and clear passion for patient safety, care, and satisfaction, LJCSC has become a model of exceptional patient care and customer service emulated by practices nationwide. Meet Marie Olesen, CEO »
"We are what we repeatedly do.
Excellence, then is not an act, but a habit."
Aristotle
La Jolla Cosmetic Surgery Centre is located in the Scripps/XIMED Medical Building on the Scripps Memorial Hospital Campus. La Jolla Cosmetic Surgery Centre's dedication to excellence gives you peace of mind that you've come to the right place.